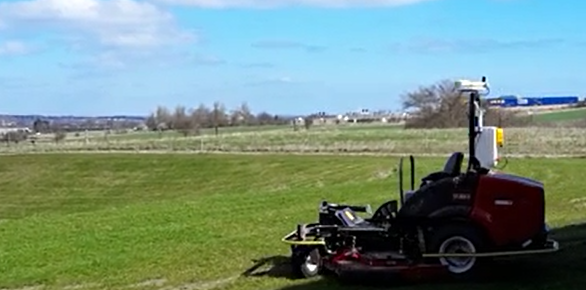 Robotic solutions for Agro and Professional Gardeners
In a joint ventures with selected technology partners ScanMek develops advanced robotic solutions for professional use. Robotic Solutions aims to provide productivity benefits for users and create a competitive advantage. The technology and automation is one of several means to achieve the objective of improving productivity.
Our robot solutions are based on our customers' requirements and specifications.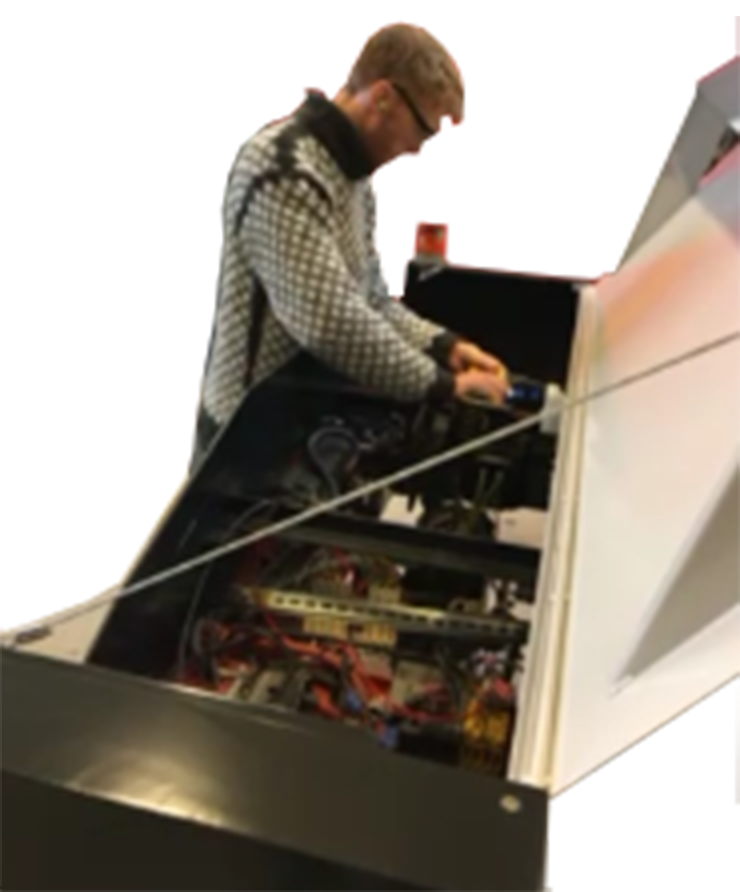 The business case
Together with our customers, we set out initially, a business case where the expected improvement level are specified.
Options
Then different options are outlined and with respect to investment and duration.
The project launch
The project can finally be decided and resources, targets and time allocated.
Project manager
Parrallel to the technical and practical solution, We prefer the role as project manager, to ensure the project priority and delivery according to plan.
Case examples
Below you can read more about Robotti and TORO
Robotti
Autonomous and -mobil tool carrier for agro, field work.
Agromek 2016 awarded Robotti it´s finest honor – 3 Golden Stars.
TORO
Standard professional industial lawnmower fitted with Robot functionality.
Developed for a Danish customer in cooperation with AgroIntelli, Aarhus.
Contact us. We answer all questions!